Passionate to Share the Love
of Christ in our community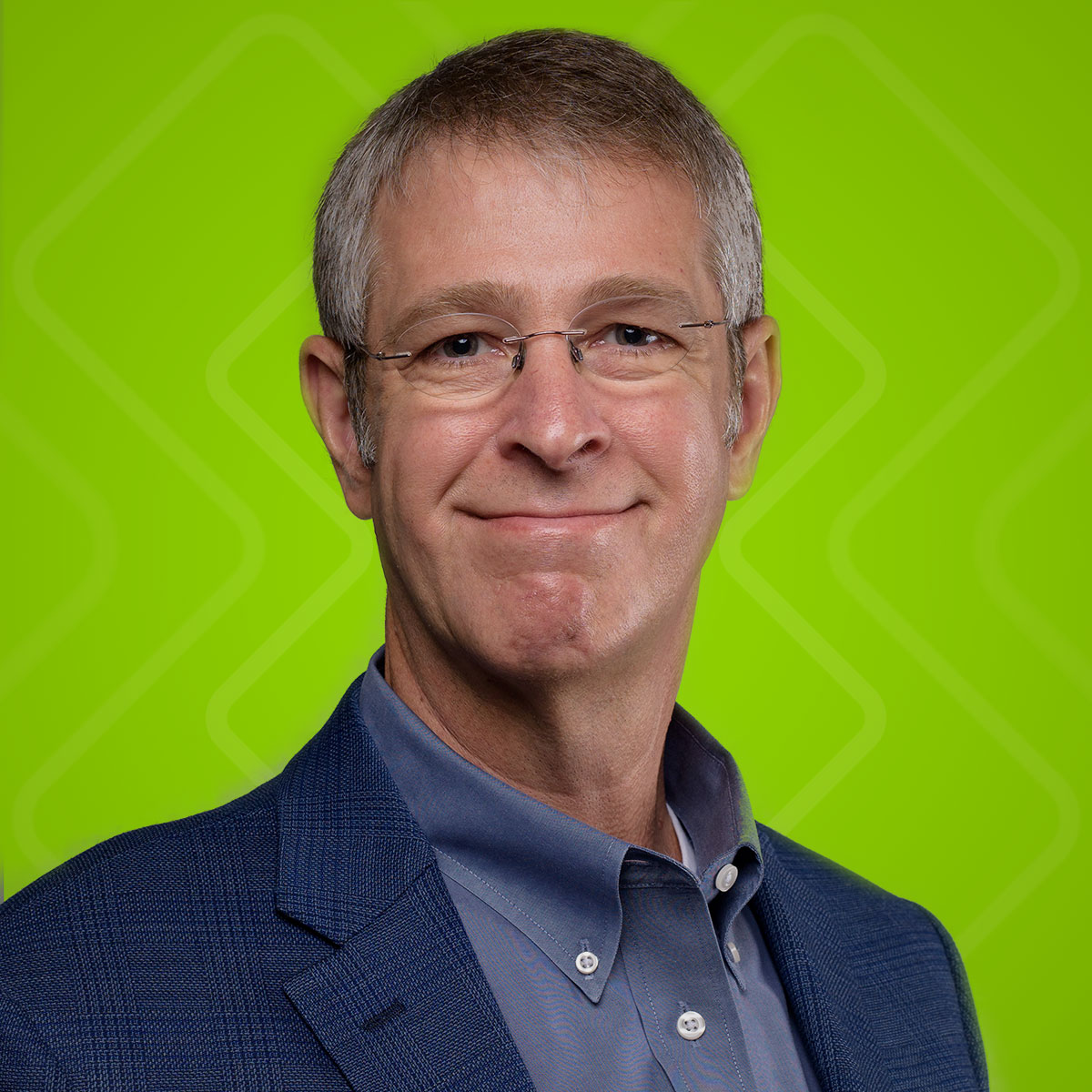 JIM WESSON

Executive Director beginning August 2021
The NBCM board has invited current NBCM Board Chair Jim Wesson to join the staff as Executive Director in late August. We are excited about his passion for Christ, executive experience, and the many assets he will bring to the team.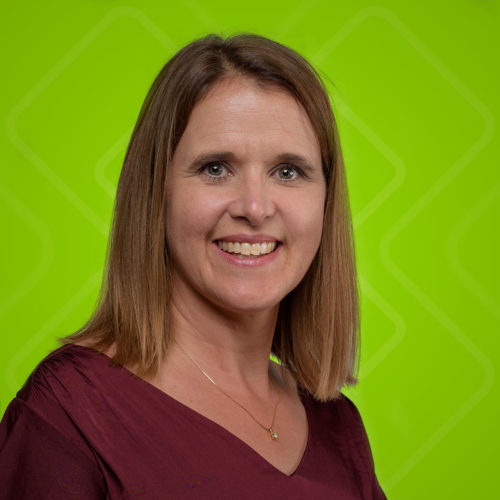 With extensive development experience at hospitals in New Braunfels, Fort Worth, and Houston, Jennifer helped launch NBCM in 2008. Jennifer now leads charitable giving, grant writing and communications.
830-832-3763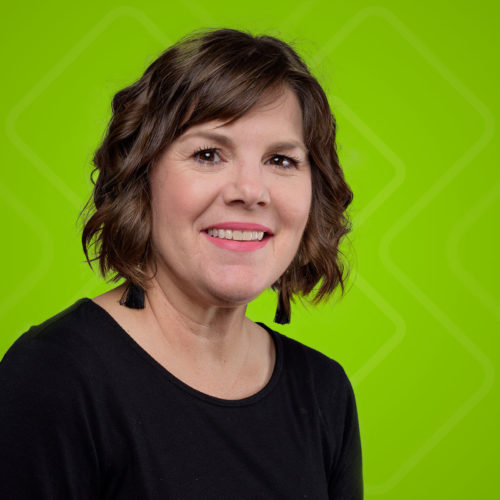 Stacey joined NBCM in 2018 and brings experience as Executive Director of a non-profit organization. As a Licensed Master Social Worker, she offers extensive experience empowering families to live their best lives.
830-626-7762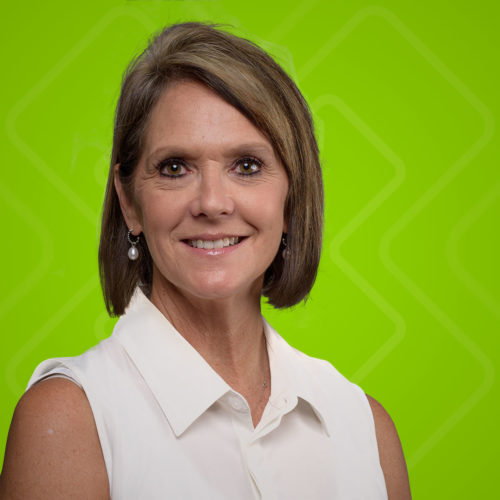 Jamie enjoyed 20 years of working with families and their children, providing resources and direction for assistance. In 2018, Jamie joined NBCM with the goal to provide encouragement and support to families, but also to express the love of our Savior, Jesus Christ.
830-626-7762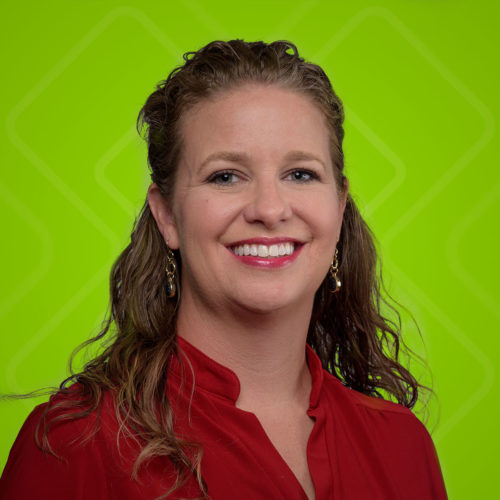 Ashley joined Volunteers in Medicine in 2018, leveraging her healthcare and networking experience to serve our community with the love of Christ.
830-632-5131
DEVELOPMENT & ADMINISTRATION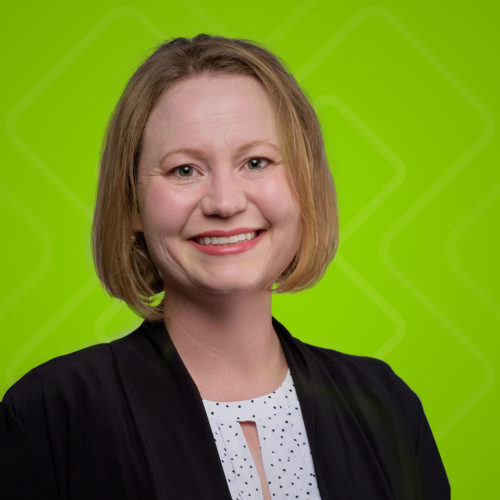 After 5 years of teaching at a local university, Staci joined NBCM in 2017 with a desire to be a part of the life change that the hope of Jesus Christ brings.
830-708-7525
Debbie has served as Administrative Coordinator for Kids Club since 2014. In 2018, Debbie joined the NBCM staff, leveraging her experience and gifts God has given her to serve the ministry as a whole.
830-626-7762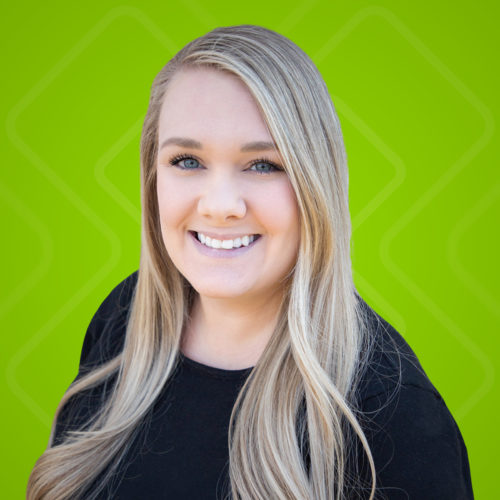 Faith has worked in the communications industry since 2014. With a passion for serving others and for communications, Faith joined the NBCM team in 2021 to help spread the love of Jesus in the community.
830-358-0495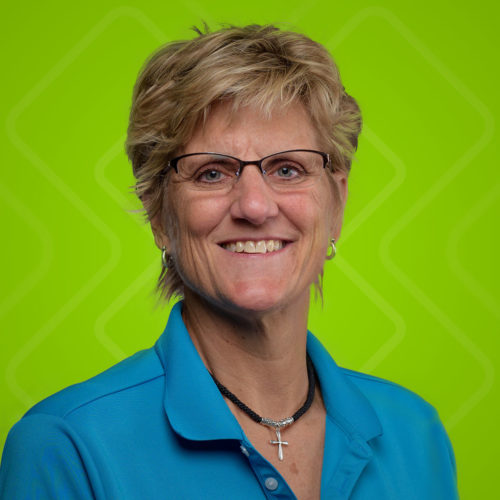 Karen joined NBCM in 2019 after retiring from an accomplished career with responsibilities in accounting, human resources, information technology, and publishing for a state agency. Karen coordinates donor communication and documents contributions.
512-567-7097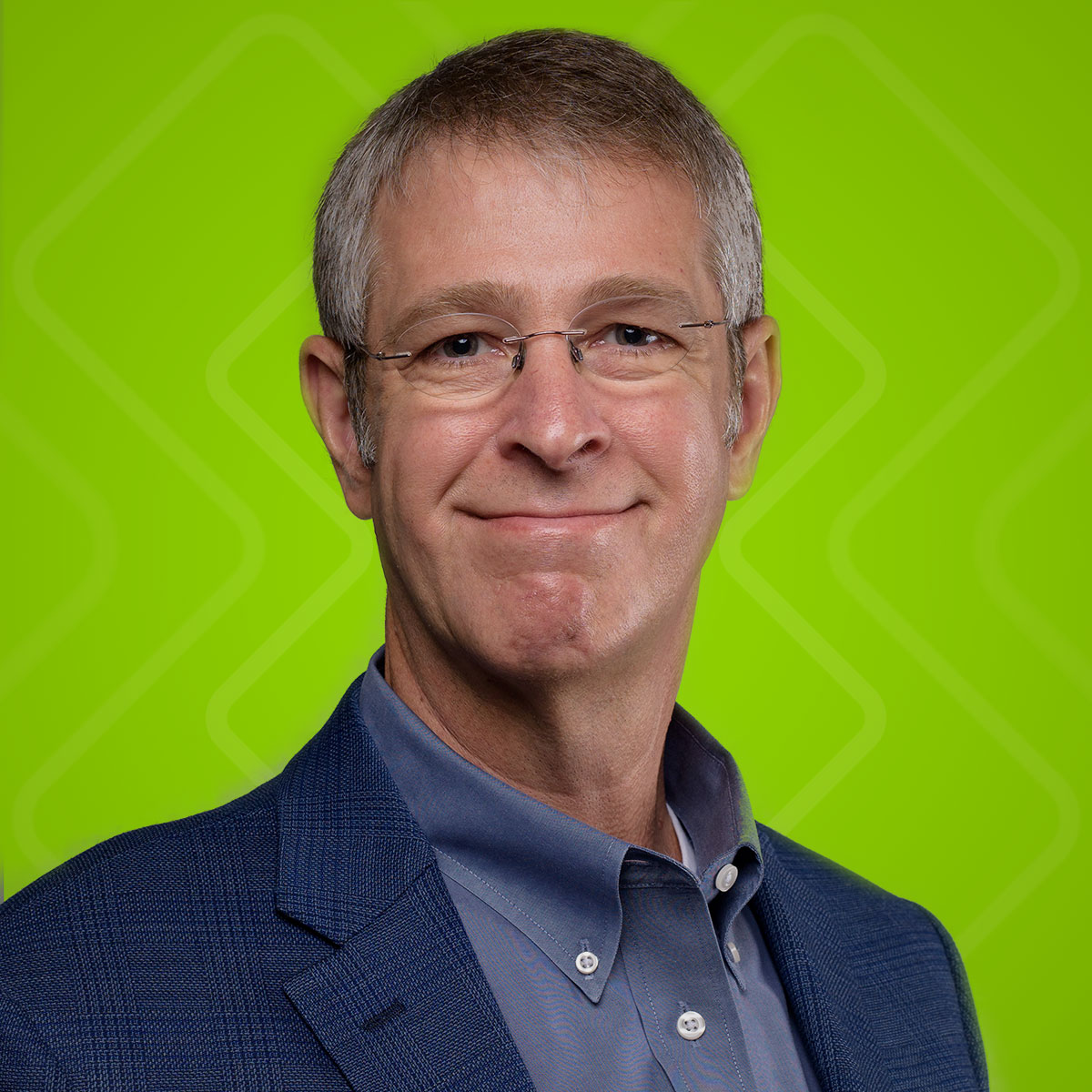 JIM WESSON, FACHE
Board Chair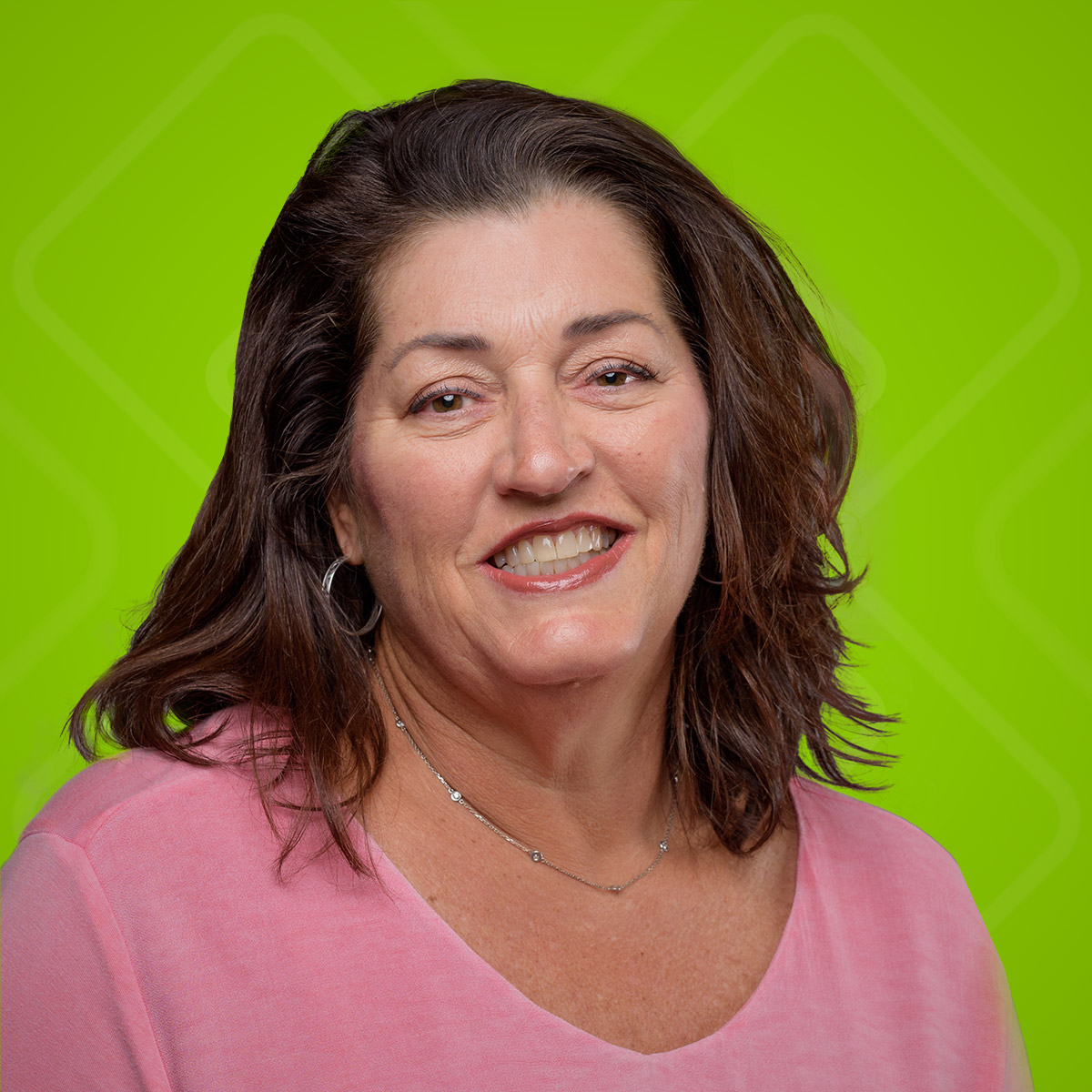 LEIGH ANN DEES
Board Vice-Chair
Retired Educator & Administrator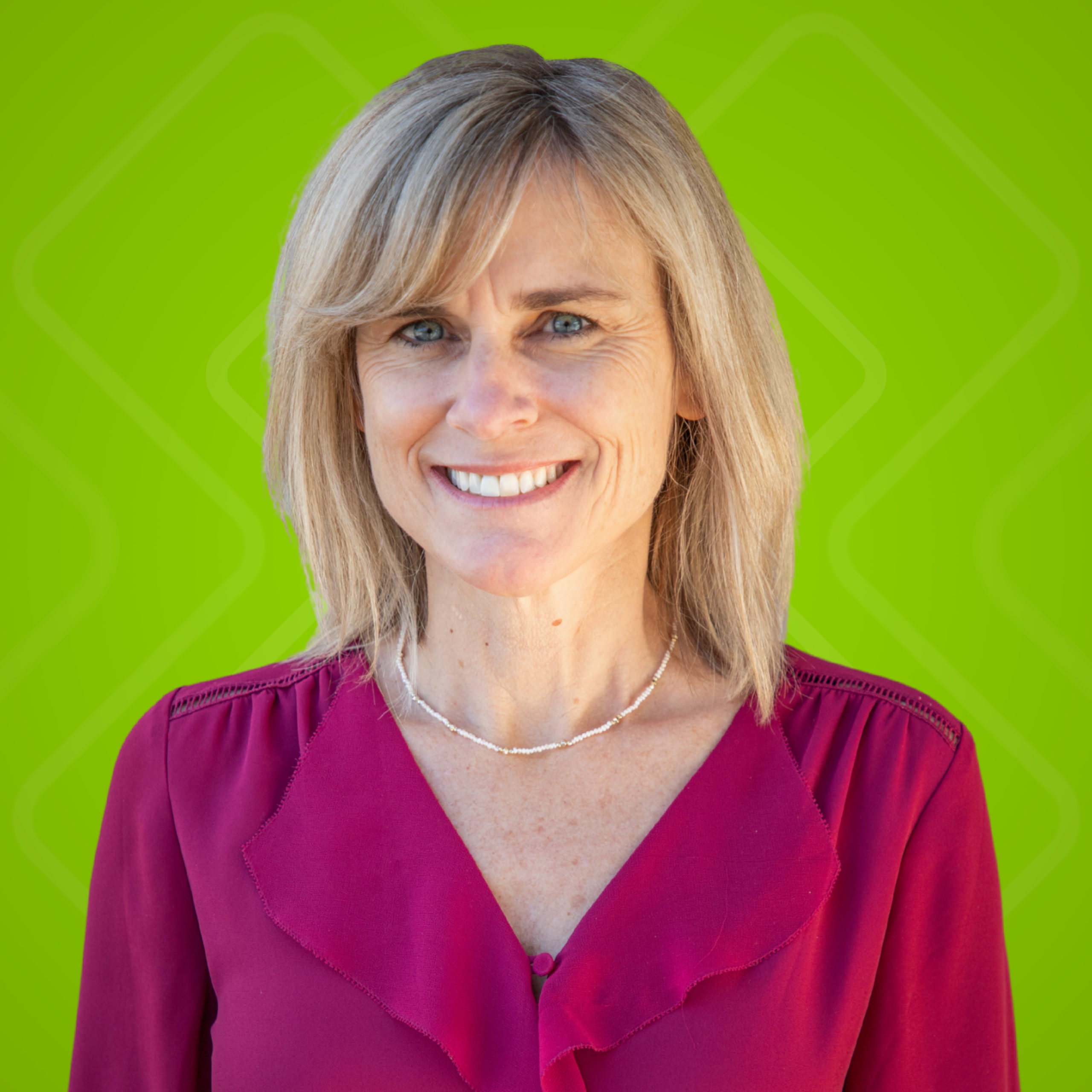 CHRISTI PINER, CPA
Board Treasurer/Secretary
Self-employed CPA
SHERI BOYD, MD
New Braunfels Cardiology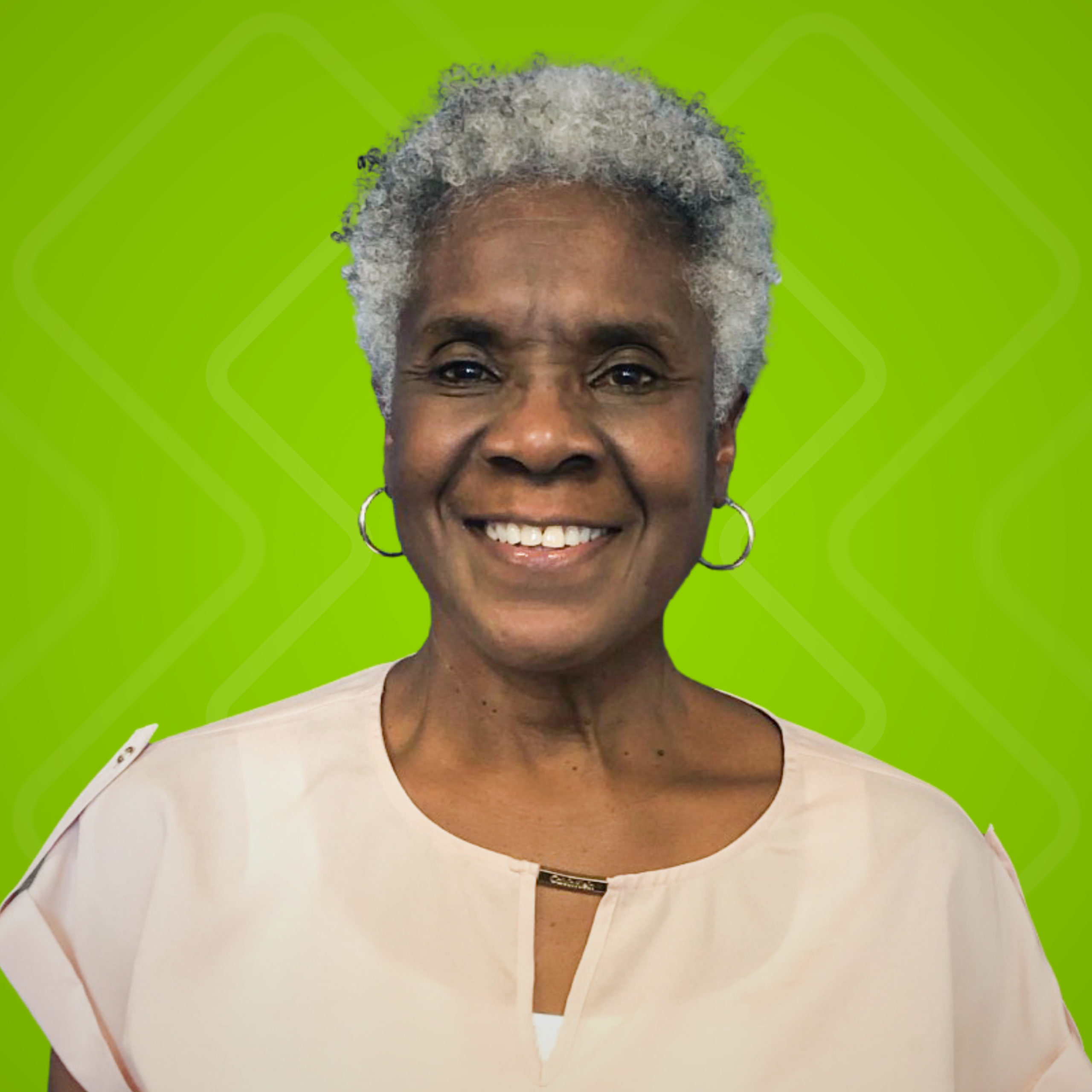 LINDA CANADY
Retired Educator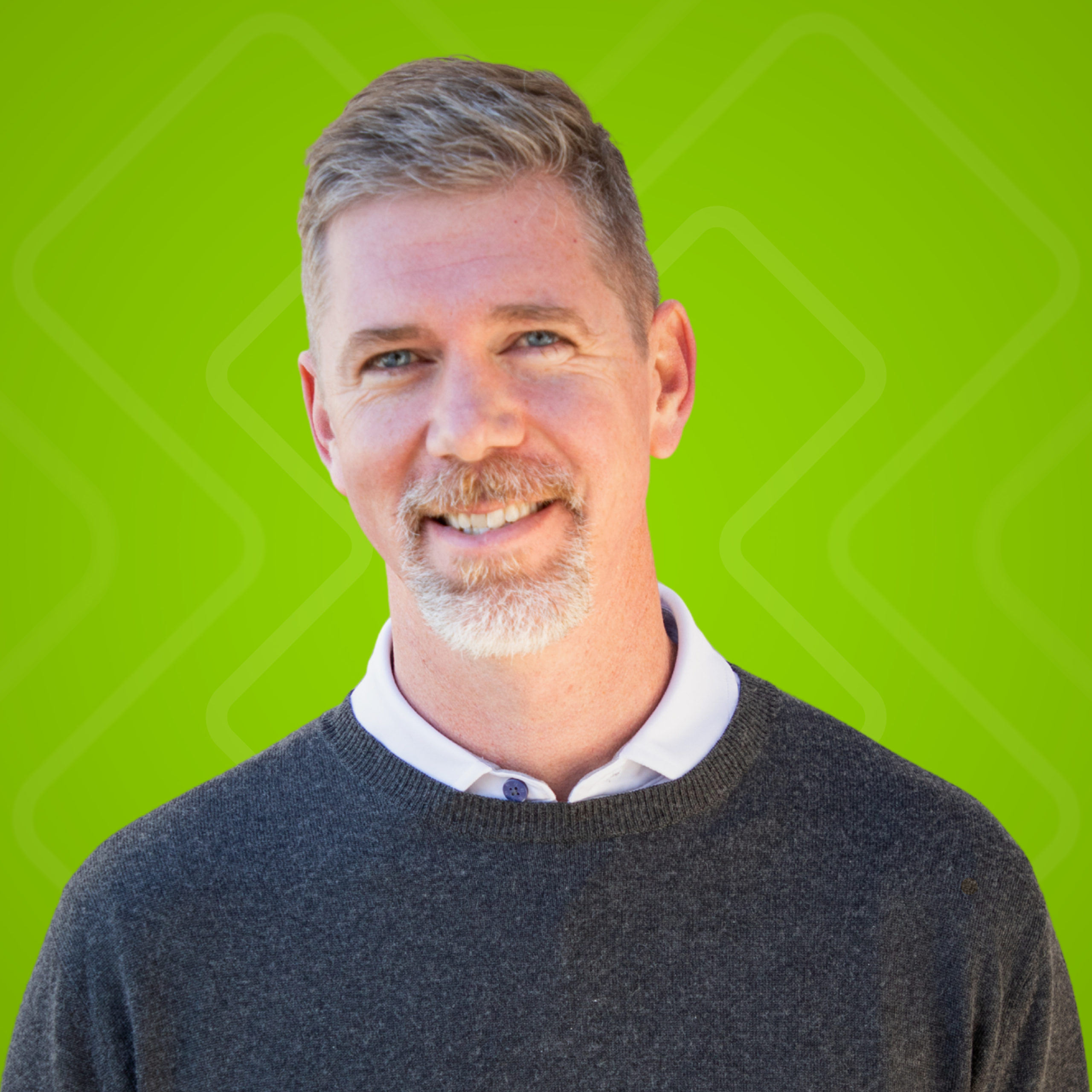 JASON LEACH, JD
Attorney, Reagan Burrus PLLC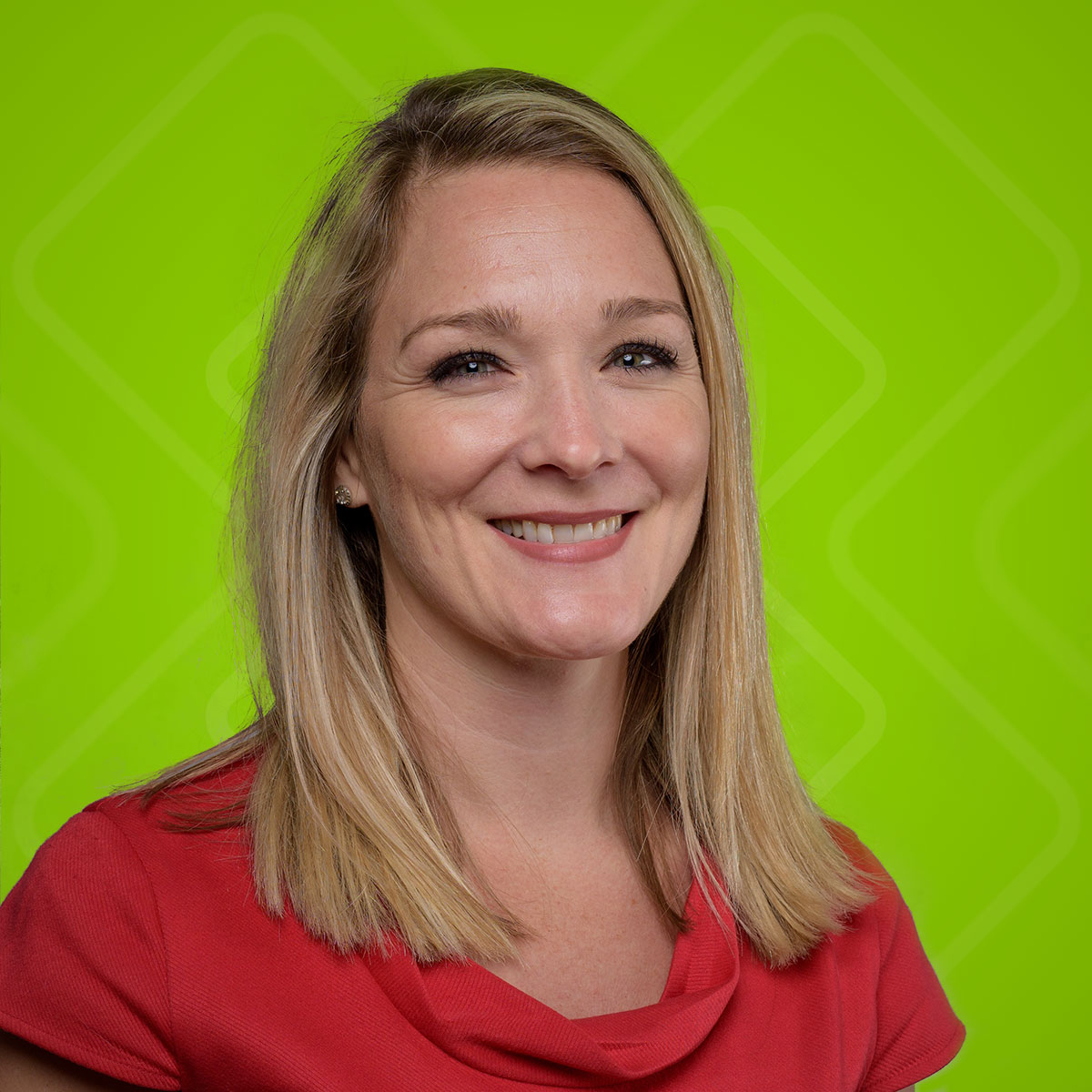 JENNIFER THARP, JD
Comal County Criminal District Attorney