Sharing the love of Christ
by investing in people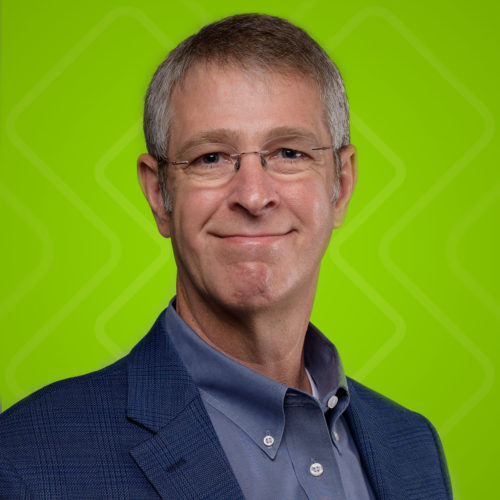 Prior to joining NBCM as Executive Director, Jim served as President and Administrator of CHRISTUS Santa Rosa Hospital – New Braunfels from 2008 to 2021, and as Senior Vice President and CEO at Valley Baptist Medical Center in Harlingen from 1997 to 2008. He is a graduate of University of Central Arkansas and holds a Master of Health Services Administration from the University of Arkansas at Little Rock.
Jim loves to read and enjoys hiking with his wife Susan.
JIM WESSON

Executive Director
Jim Wesson joined NBCM as Executive Director in August 2021 after serving on the NBCM board for 6 years. Jim brings a strong passion for Christ and wealth of leadership skills gained during his 35-year career in health care.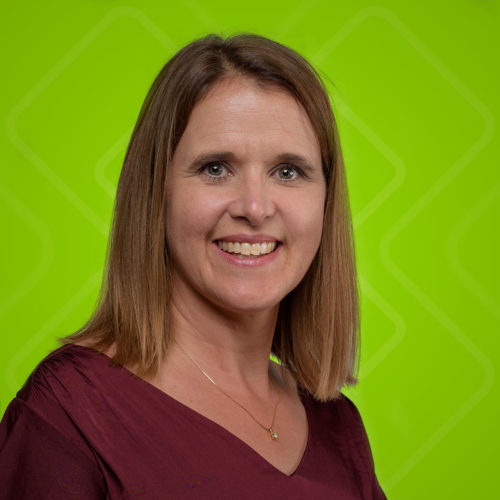 With extensive development experience at hospitals in New Braunfels, Fort Worth, and Houston, Jennifer helped launch NBCM in 2008. Jennifer now leads charitable giving, grant writing and communications.
830-832-3763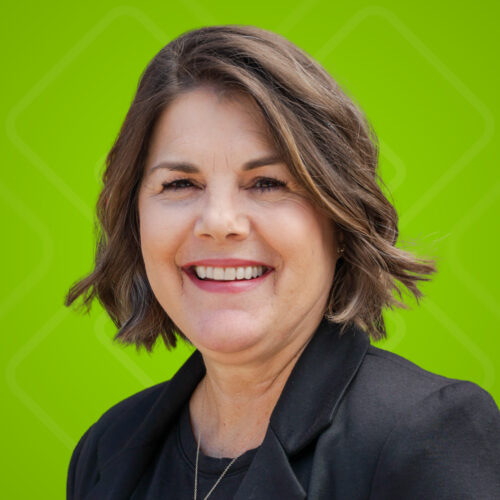 Stacey joined NBCM in 2018 and brings experience as Executive Director of a non-profit organization. As a Licensed Master Social Worker, she offers extensive experience empowering families to live their best lives.
830-626-7762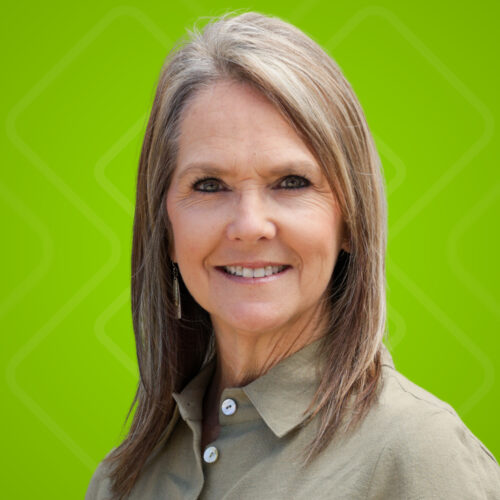 Jamie enjoyed 20 years of working with families and their children, providing resources and direction for assistance. In 2018, Jamie joined NBCM with the goal to provide encouragement and support to families, but also to express the love of our Savior, Jesus Christ.
830-626-7762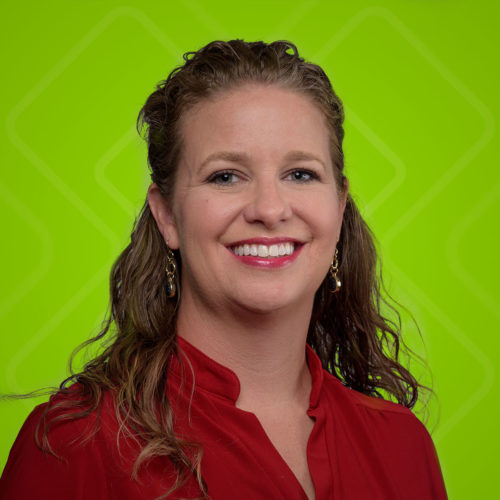 Ashley joined Volunteers in Medicine in 2018, leveraging her healthcare and networking experience to serve our community with the love of Christ.
830-632-5131
DEVELOPMENT & ADMINISTRATION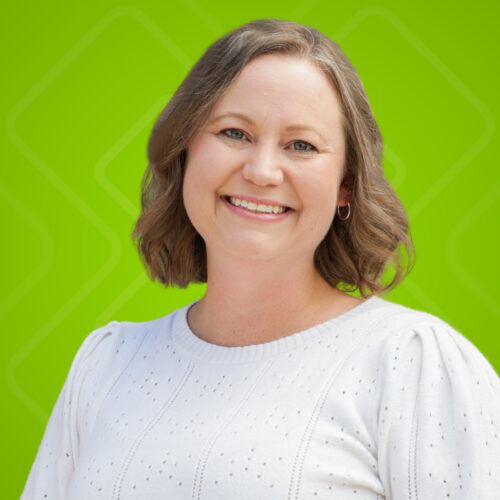 After 5 years of teaching at a local university, Staci joined NBCM in 2017 with a desire to be a part of the life change that the hope of Jesus Christ brings.
830-708-7525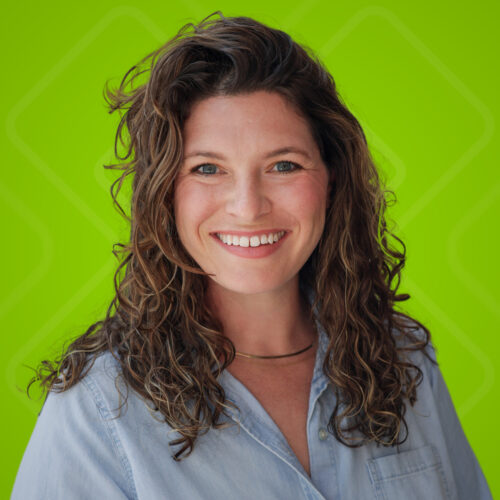 Kelyn joined NBCM in 2018, and after 4 years at Kids Club building a strong volunteer base, Kelyn now provides leadership to projects that help NBCM multiply possibilities at Volunteers in Medicine and Kids Club.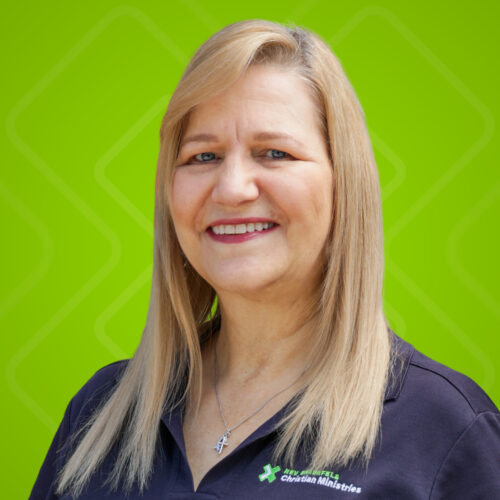 Debbie has served as Administrative Coordinator for Kids Club since 2014. In 2018, Debbie joined the NBCM staff, leveraging her experience and gifts God has given her to serve the ministry as a whole.
830-626-7762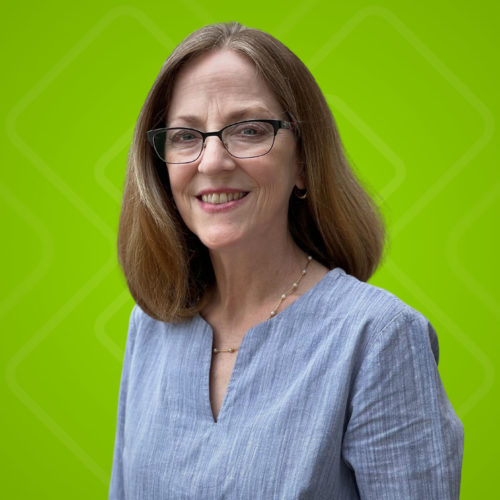 Judy joined NBCM in 2021.
210-573-9015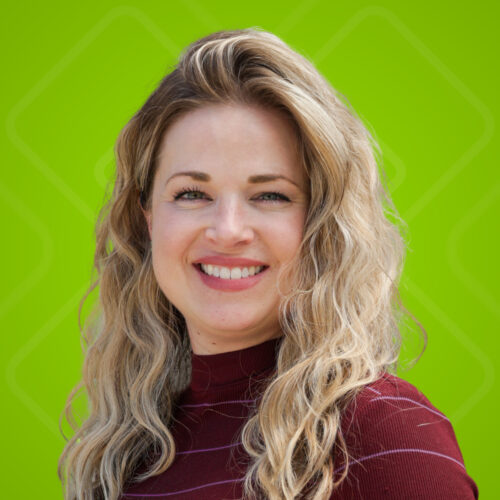 Christine is a happily married Christian mom of two boys and is always on the go. She says, "I have traveled all over and have done and seen some amazing things, but I find my greatest joy in helping others know that they are loved and have a future and a hope in Christ Jesus."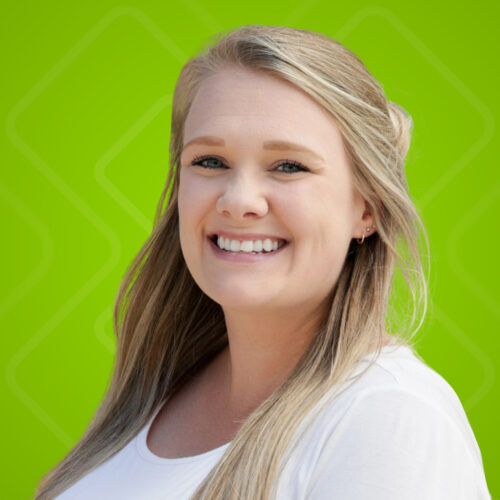 Faith has worked in the communications industry since 2014. With a passion for serving others and for communications, Faith joined the NBCM team in 2021 to help spread the love of Jesus in the community.
830-358-0495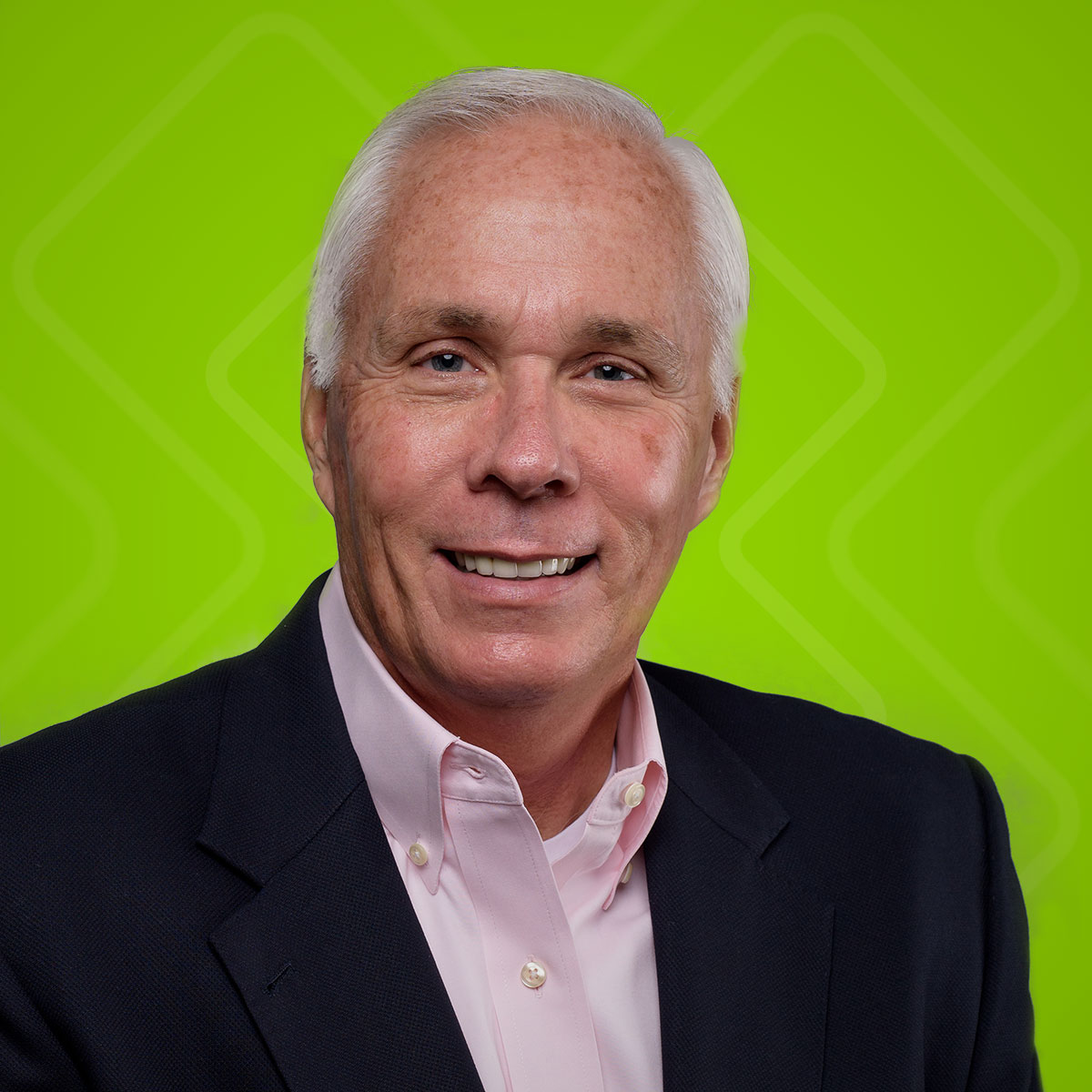 RAY STILL
Board Chair
Senior Pastor, Oakwood Church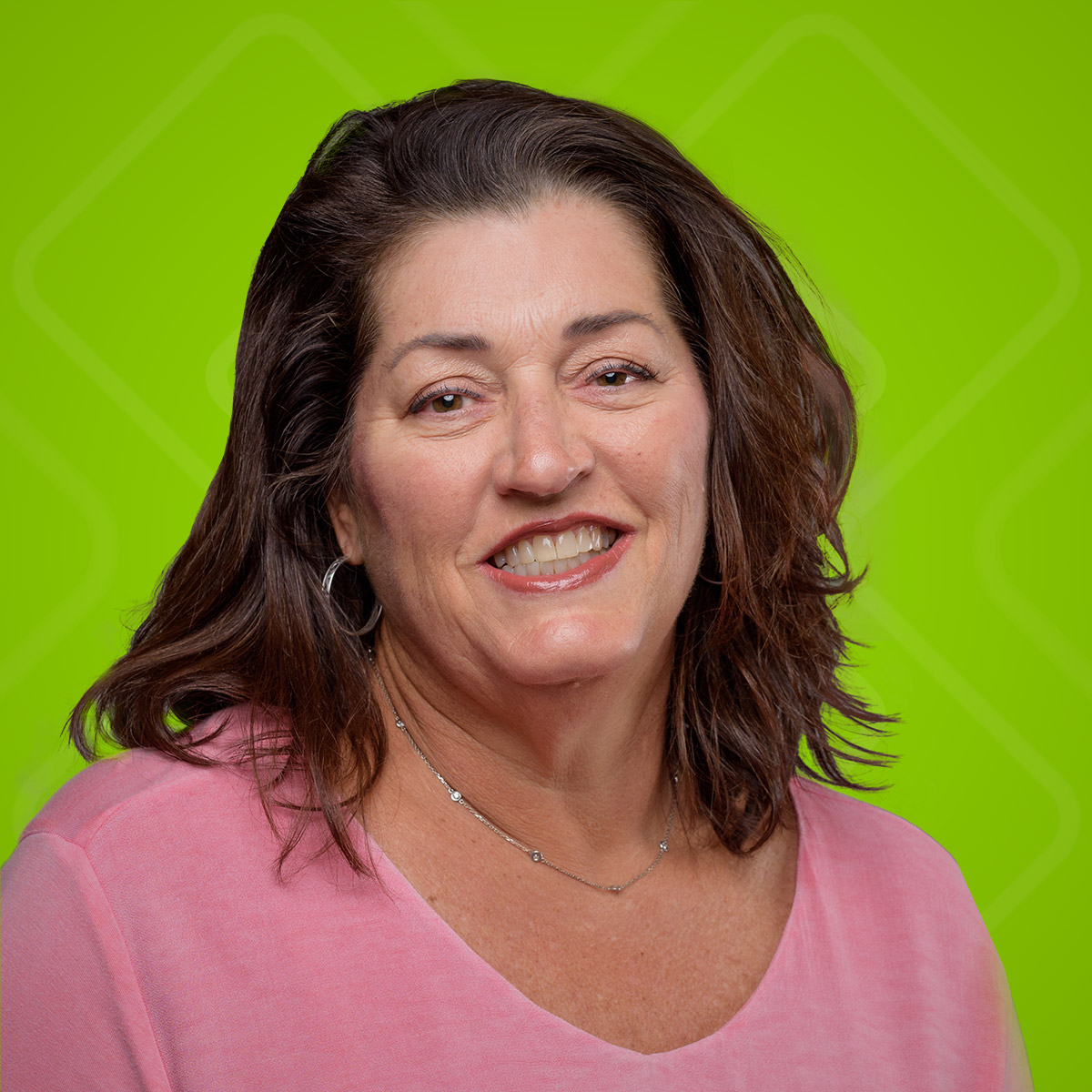 LEIGH ANN DEES
Board Vice-Chair
Retired Educator & Administrator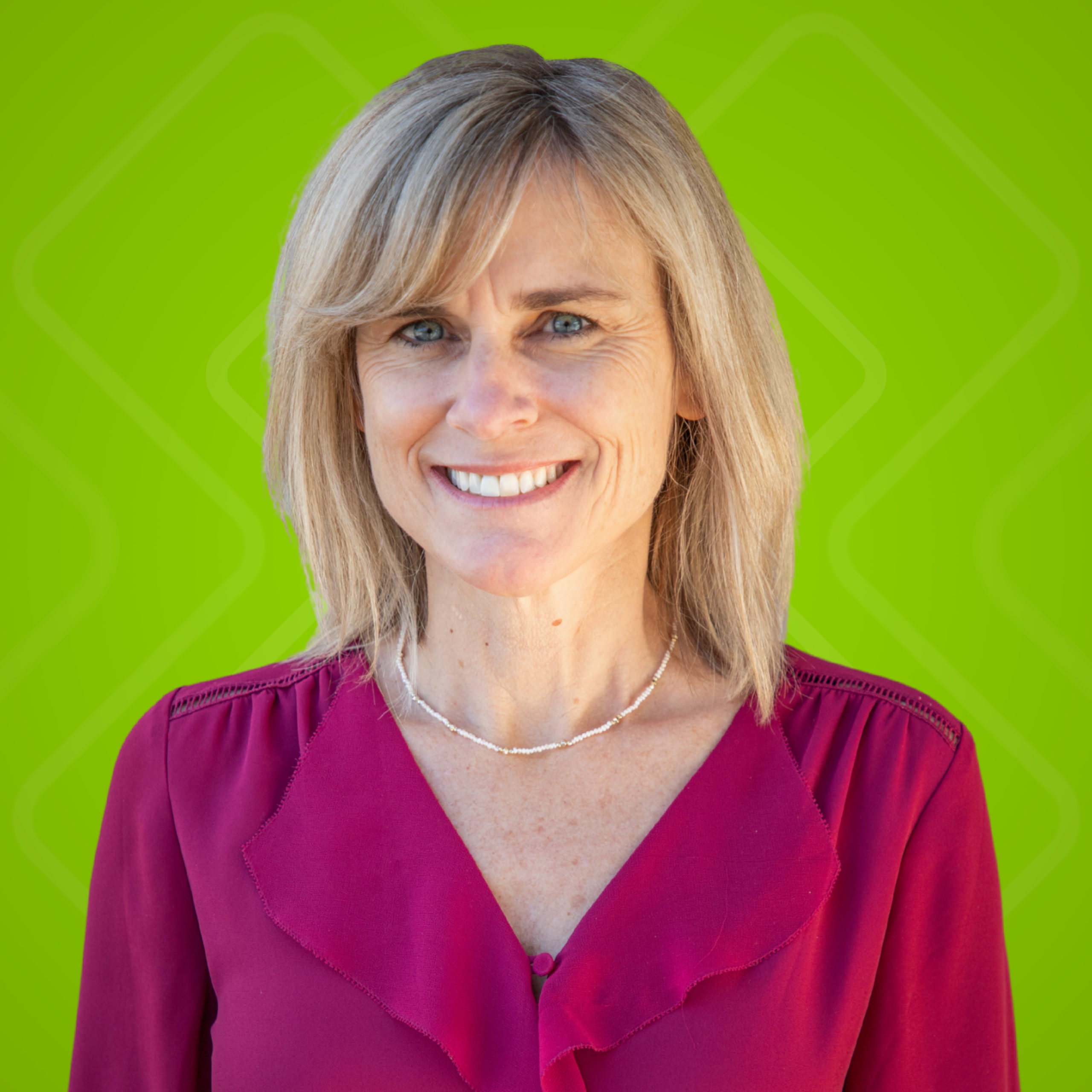 CHRISTI PINER, CPA
Board Treasurer/Secretary
Self-employed CPA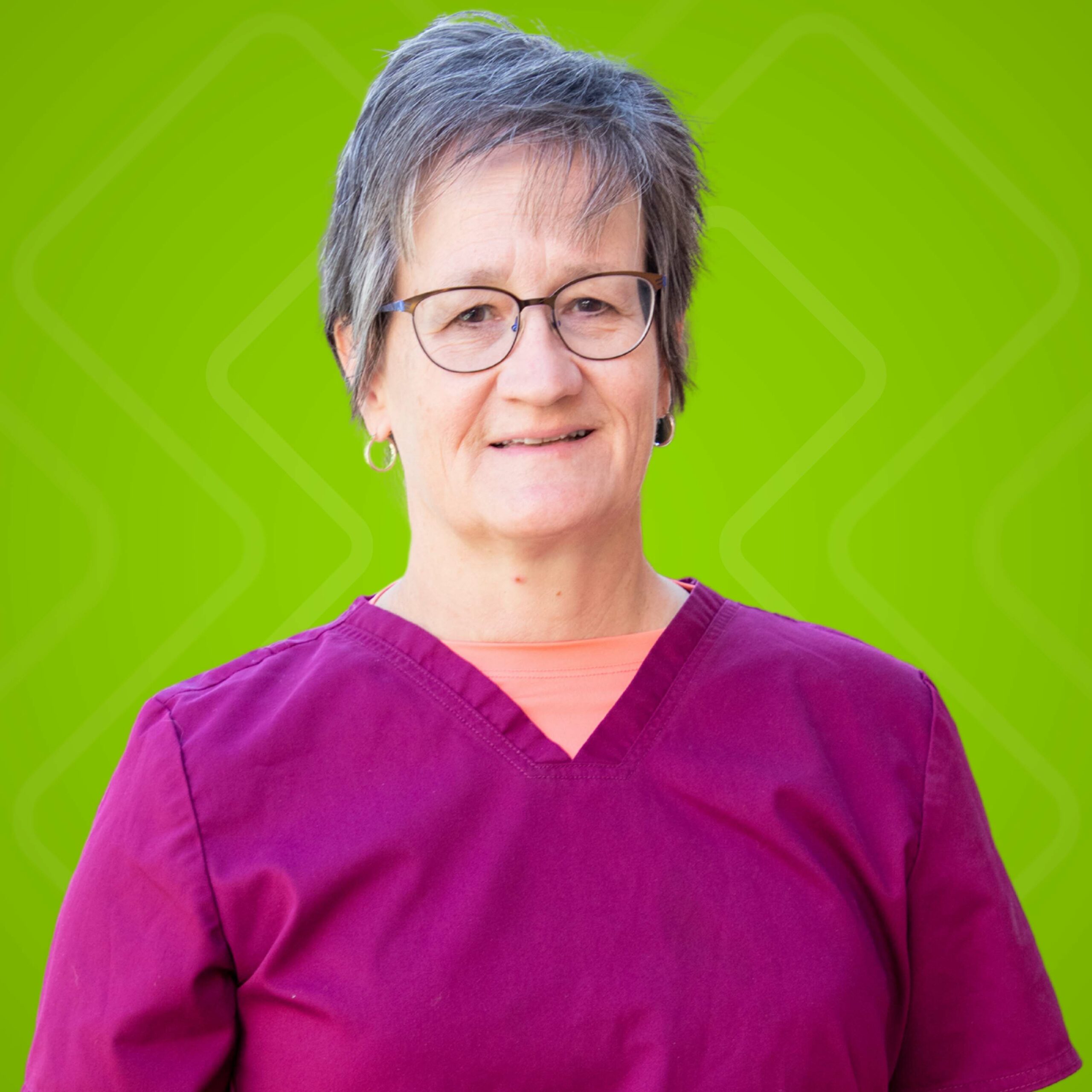 SHERI BOYD, MD
LoneStar Heart and Vascular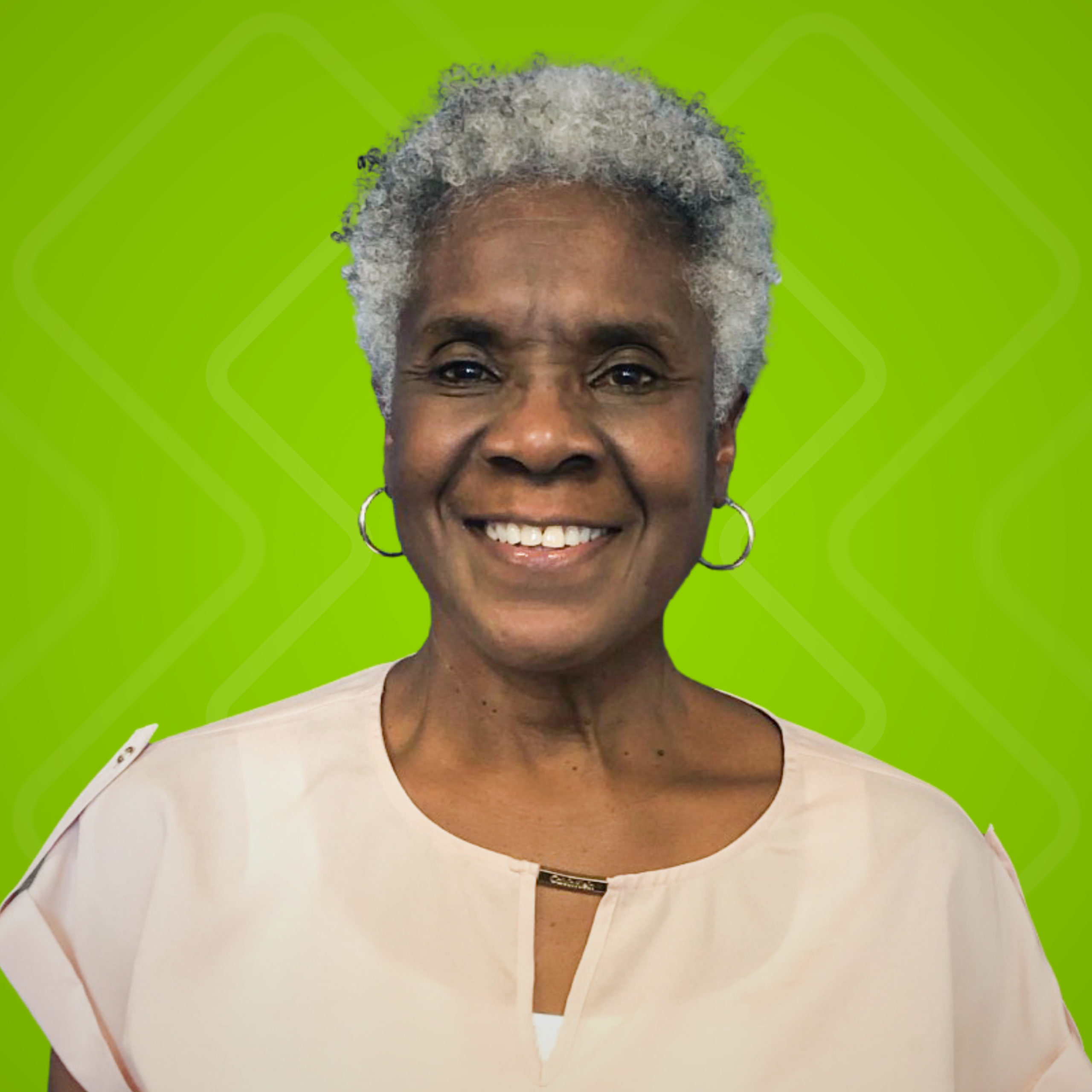 LINDA CANADY
Retired Educator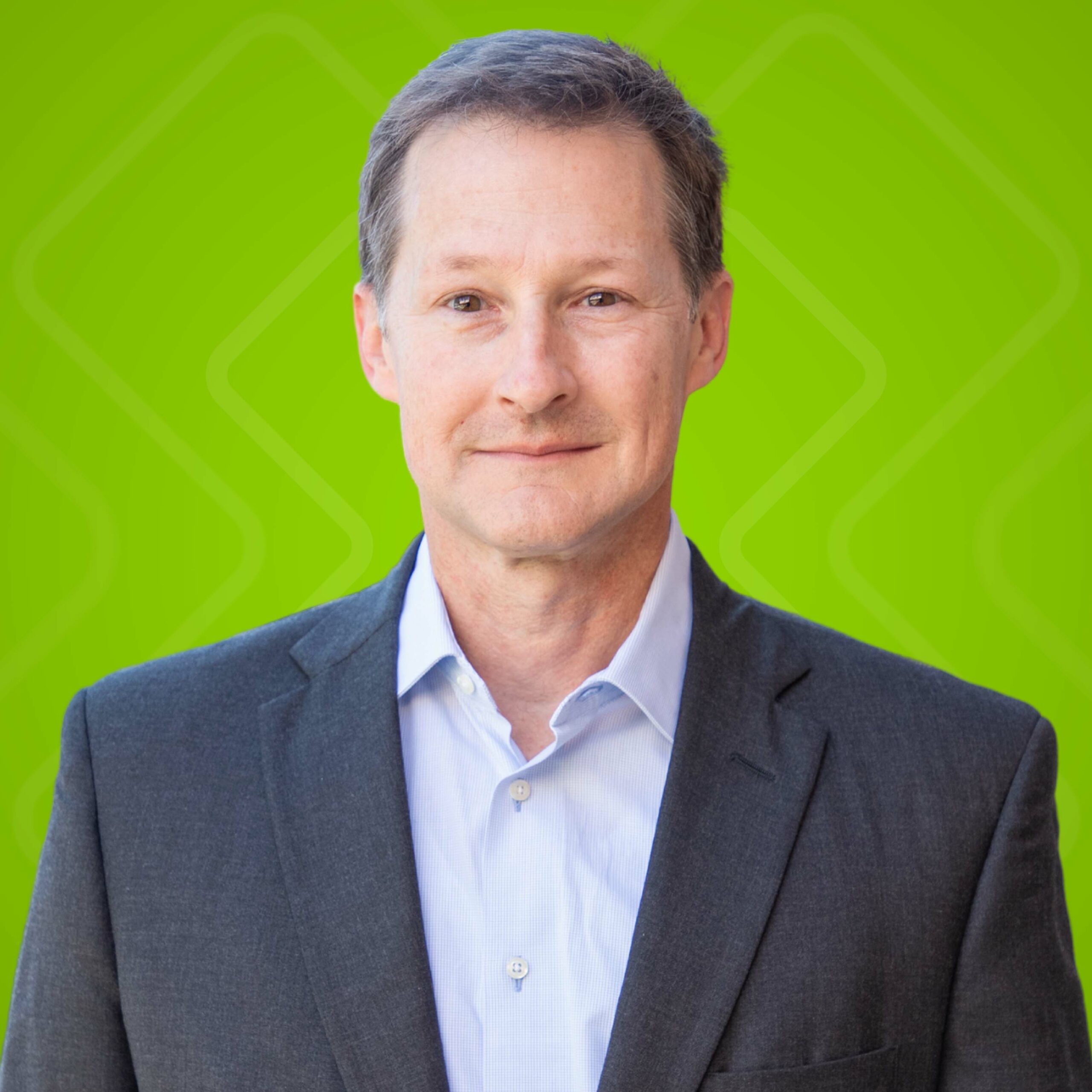 BYRON "RICK" DUDNEY, CIC, CRM, LRM
Alliant Insurance Services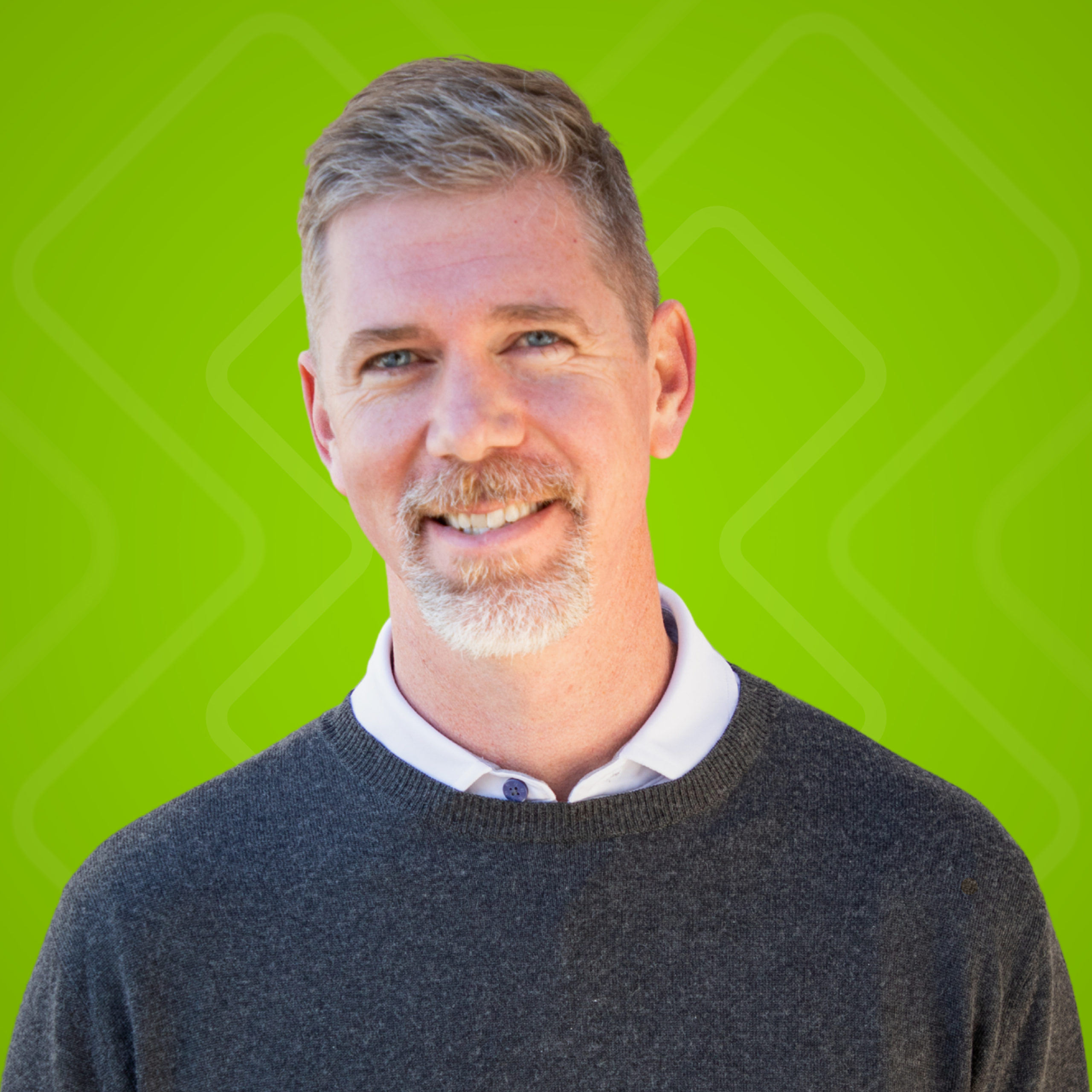 JASON LEACH, JD
Reagan Burrus PLLC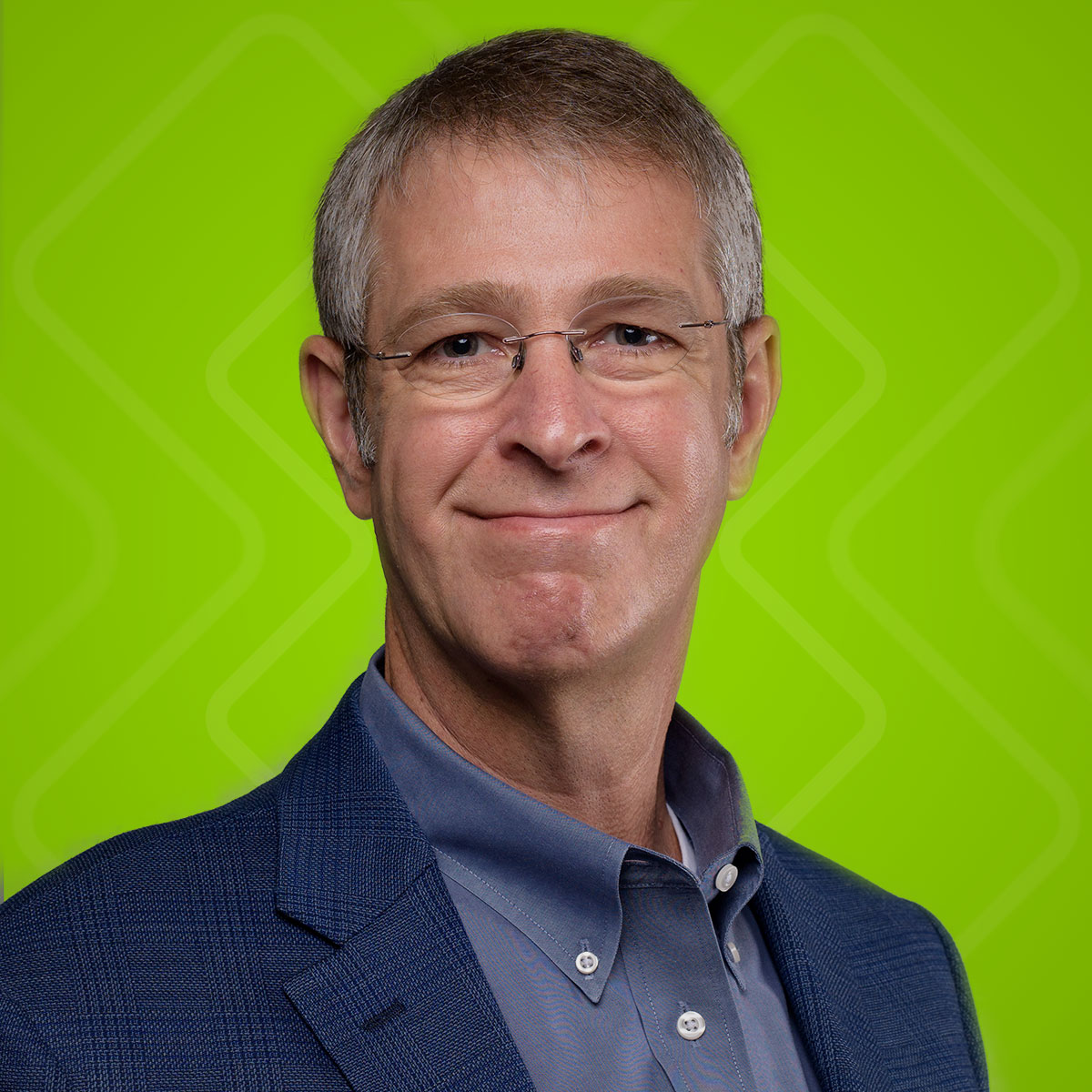 JIM WESSON
Executive Director
New Braunfels Christian Ministries